Meet our leadership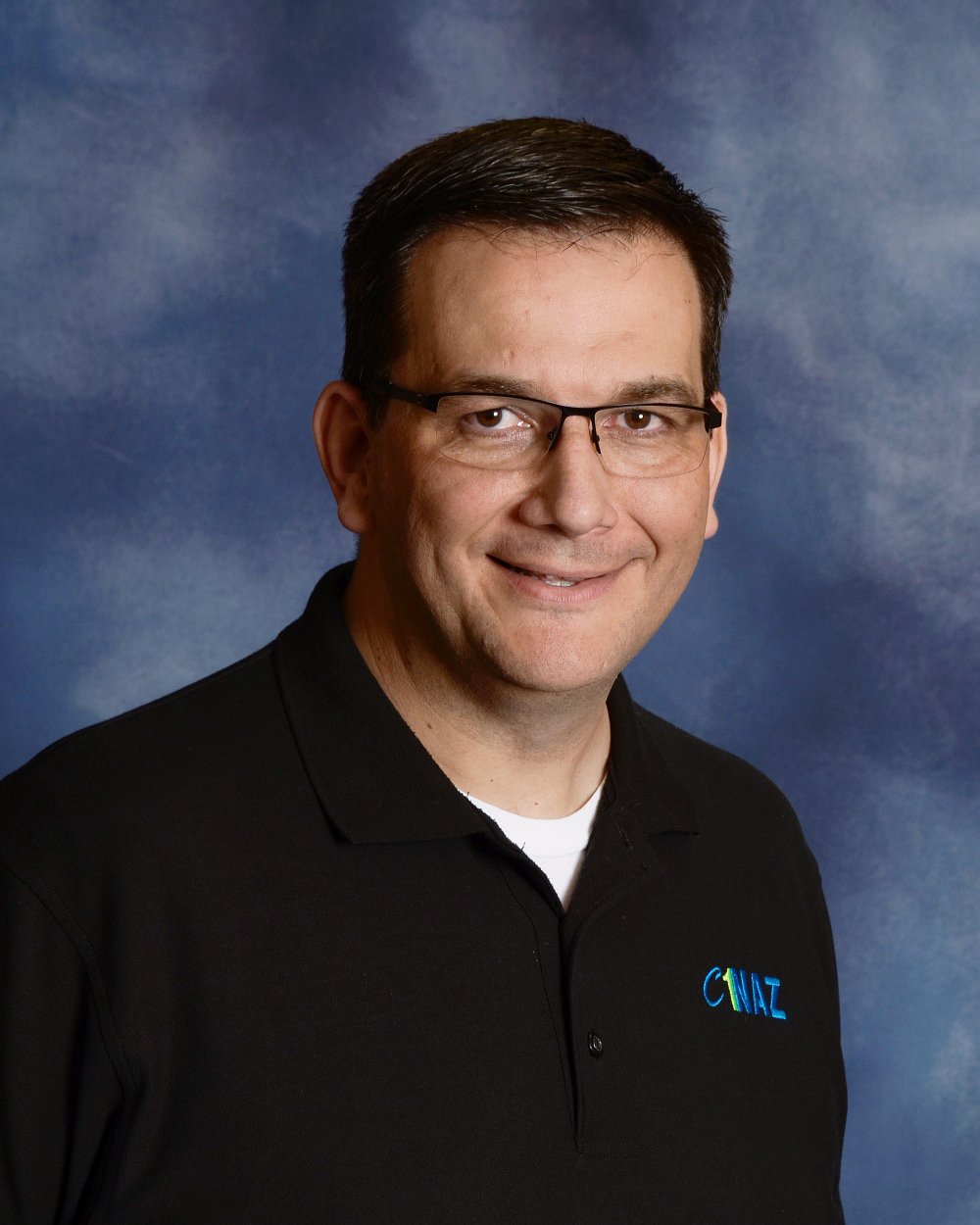 Brian Rogers - Senior Pastor
Raised in Cory, Indiana, Pastor Brian has served in the Church of the Nazarene since 1996. He comes from a Christ centered home and praises his church and family for being instrumental in dedicating his life to God. Michelle is his wife of 25 years, and they have three children, Trent, Jarren, and Kyndra. They came to us in the spring of 2014 to passionately minister to our church and community.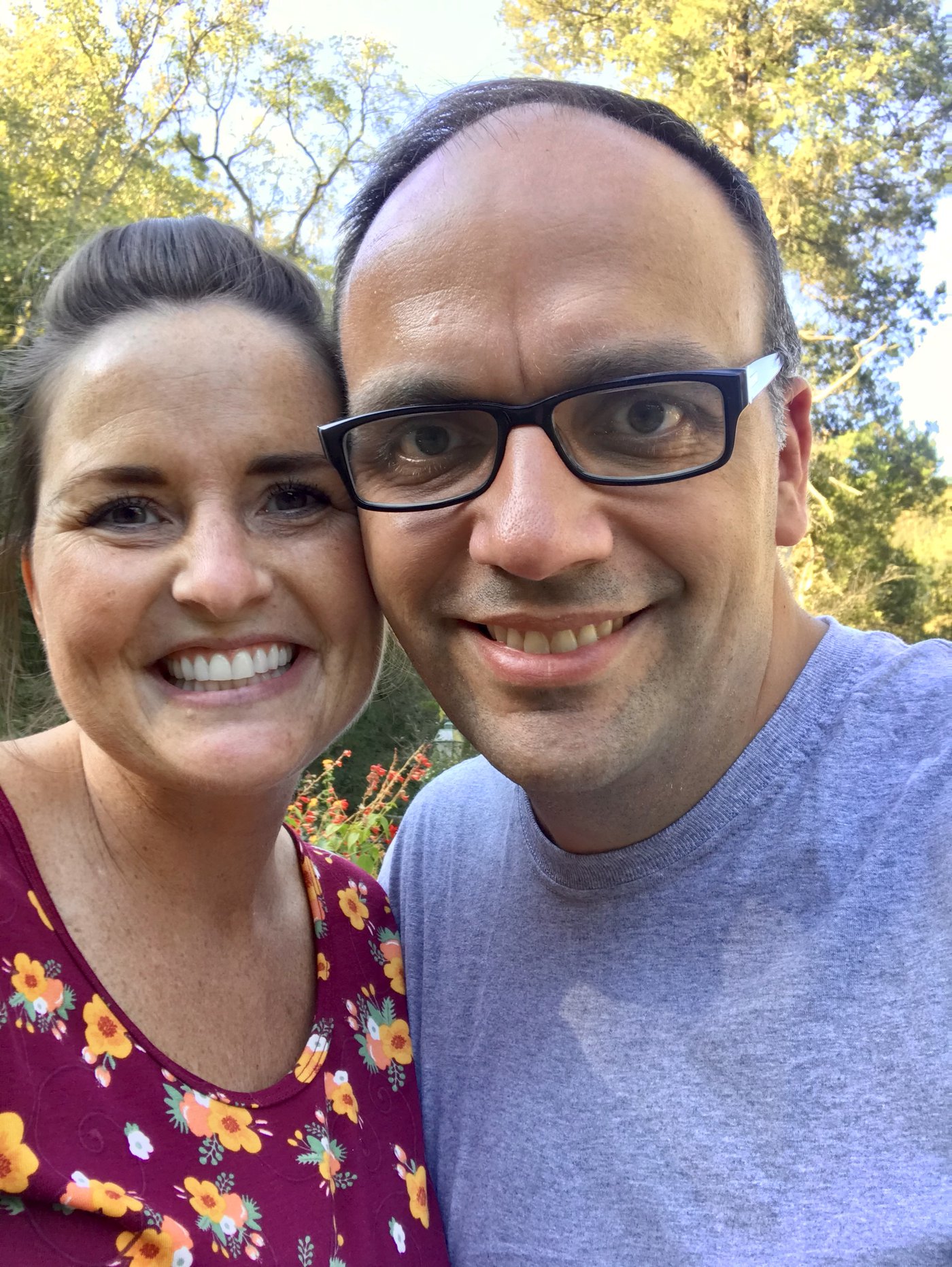 Nathan Rogers - Pastor of Worship and Missional Endeavors
Raised in Cory, Indiana, Pastor Nathan accepted God's call on his life at a young age and pursued the call by attending Trevecca Nazarene University in Tennessee. Over the past 16 years, Nathan has served the Lord ministering to congregations in Oregon, Indiana and Tennessee. We welcomed Nathan and his family to Columbus 1st in June of 2016. Emily is his wife of 10 years and they are blessed with 4 children, Alivia, Jack, Max, and Liam. God is already working powerfully through Pastor Nathan, and we are excited to see what God has in store!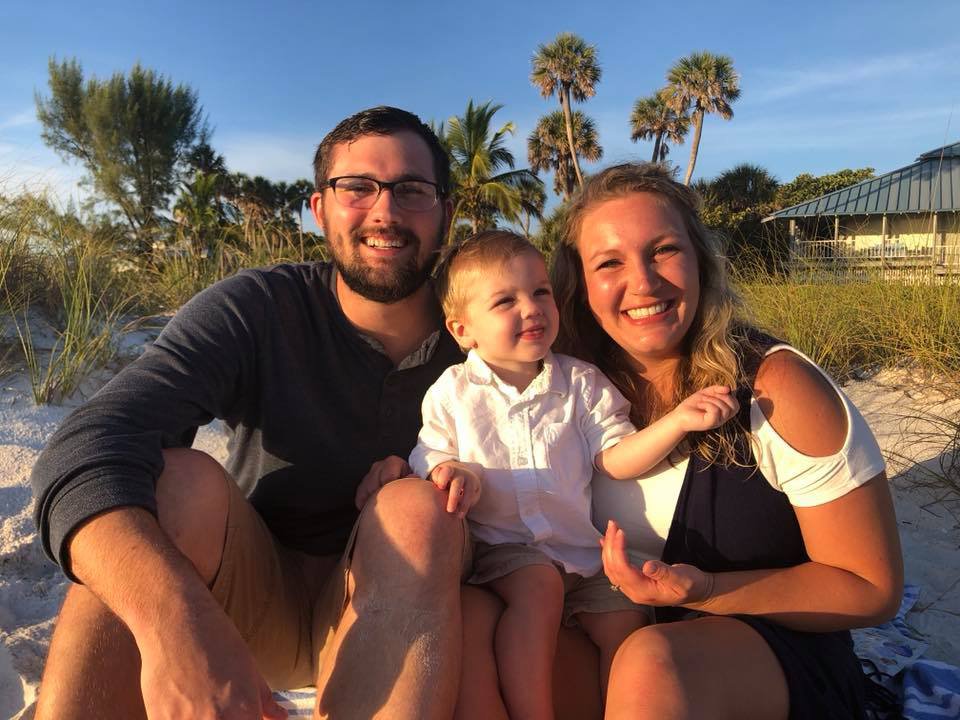 Travis Stamper - Pastor to Youth and Families
Raised in Cedar Lake, Indiana, Pastor Travis accepted the call to ministry as an adult, and has been working with youth and young adults for the last 6 years. Travis has a degree from Indiana Wesleyan and is working toward his ordination in the Church of the Nazarene. Alyssa is his wife of 6 years and they have two sons, Jeremiah and Asher. Pastor Travis and Alyssa are passionate about reaching out to youth and young adults and seeing them develop a mature, personal faith. In his preaching and teaching, Pastor Travis aims to help everyone live their life in light of eternity.
Regina Heagle - Director of Kidz First Daycare and Preschool
Raised in Columbus, Indiana, Regina started attending Columbus First when she was six years old. She was invited by a friend to come to VBS and has been in church ever since. Regina started directing our Kidz First Daycare ministry in 2007, and now oversees all of the weekly Children's Ministry of the church. Regina has worked with children and youth for many years and she is passionate about helping children and their families to have a deepening relationship with Jesus. Regina has been married to her husband Kelly for 21 years and they have three children, Arielle, Alex, and Aaron.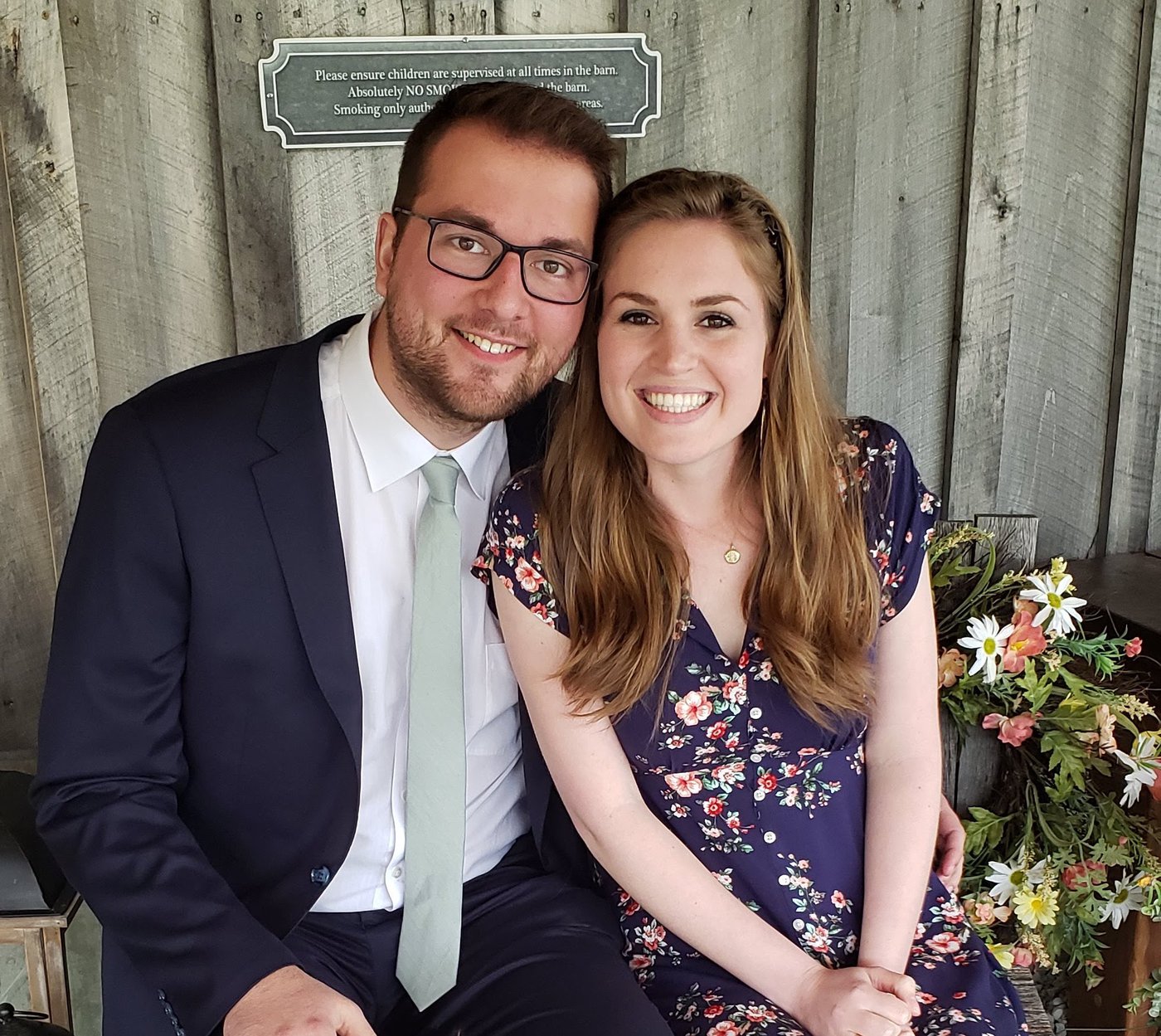 Jarren Rogers - Pastor to Daycare Families and Staff
Pastor Jarren Rogers is a 2018 graduate from Trevecca Nazarene University with a Bachelor's Degree in Intercultural Studies. He is a district licensed minister for the Church of the Nazarene. Jarren moved to Columbus from Nashville, Tennessee with his wife Annie. Jarren served as a missionary for three months in eastern Europe last summer. He has also worked in the summer program for Kidz 1st and, more recently, he has been the life success coach for refugee and immigrant children at Nations Ministry Center in Nashville, Tennessee.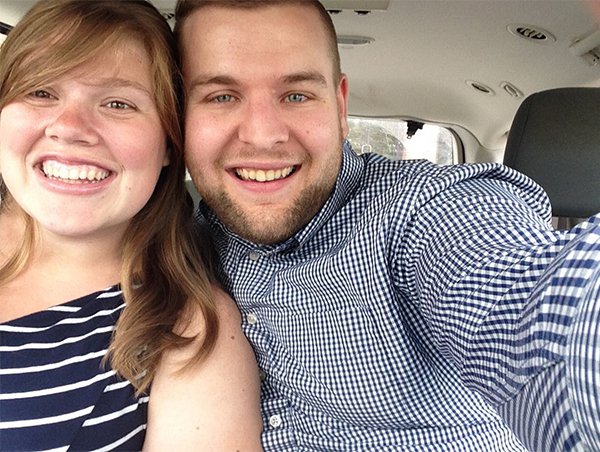 CJ Phillips - Pastor to Children
Graduating from Trevecca Nazarene University in 2015 with a Bachelor's Degree in Pastoral Ministries. Pastor CJ has enjoyed serving the Lord in various ministry roles in Tennessee, Kentucky, and Indiana. Born and raised in the cornfields of Southern Indiana, he made the decision to give his life to the Lord at the young age of 4 years old. Because of this, Pastor CJ sees the importance of God's work in the lives of children. He, along with his wife Bryanna, made the decision to follow God's call to Columbus, Indiana in 2016. They have been blessed with two wonderful children, Avery and Cohen. Pastor CJ considers himself to be an "Adventurer," and enjoys hiking, camping, and exploring the world!