Meet our leadership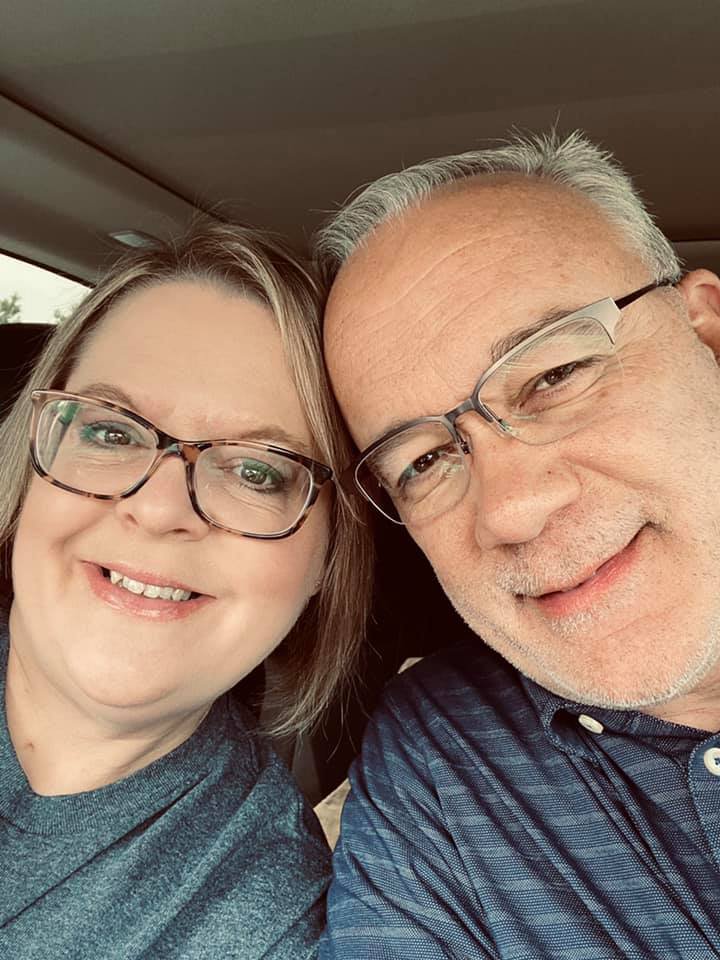 Andy Rutherford - Lead Pastor
Pastor Andy Rutherford came to C1NAZ as Lead Pastor in August of 2020. He is a native of Augusta, Georgia and graduated from the Academy of Richmond County in 1983. He graduated from Trevecca Nazarene University in 1988 and is an Ordained Elder in the Church of the Nazarene. He has served as Lead Pastor in Phenix City, AL and Student Pastor in Huntsville, AL, Overland, MO, and Clarksville, TN. He has been married to Gena since September of 1988 and they have four children. Andy enjoys studying history, watching most sports (especially the University of Georgia Bulldogs), playing golf, down home country cooking, and homemade desserts.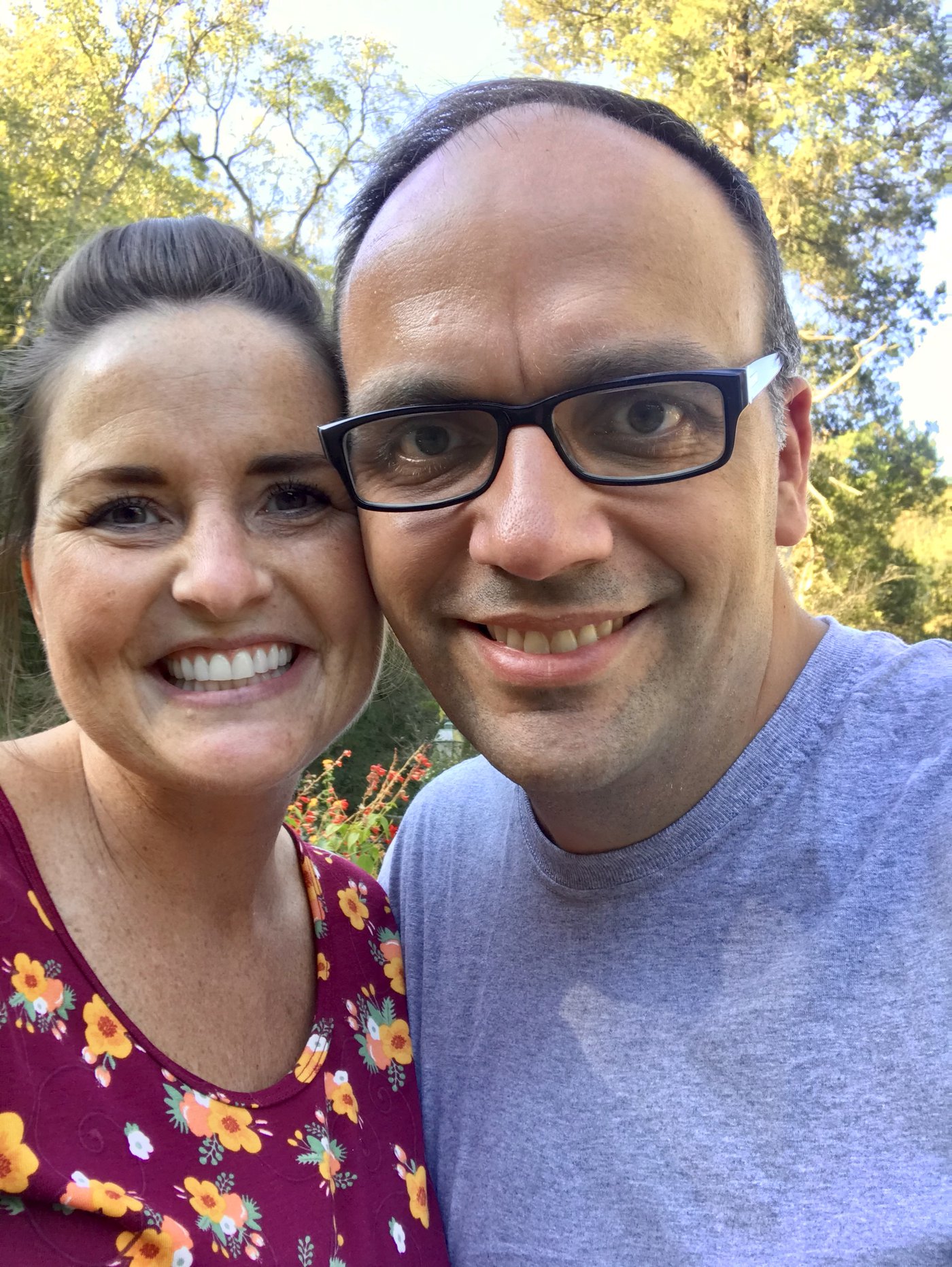 Nathan Rogers - Worship and Administrative Pastor
Raised in Cory, Indiana, Pastor Nathan accepted God's call on his life at a young age and pursued the call by attending Trevecca Nazarene University in Tennessee. He was ordained in 2004 as a Deacon in the Church of the Nazarene. Since 2000, Nathan has served the Lord ministering to congregations in Oregon, Indiana and Tennessee. We welcomed Nathan and his family to Columbus 1st in June of 2016. Married in 2006, Nathan and Emily are blessed with 4 children, Alivia, Jack, Max, and Liam. God is already working powerfully through Pastor Nathan, and we are excited to see what God has in store!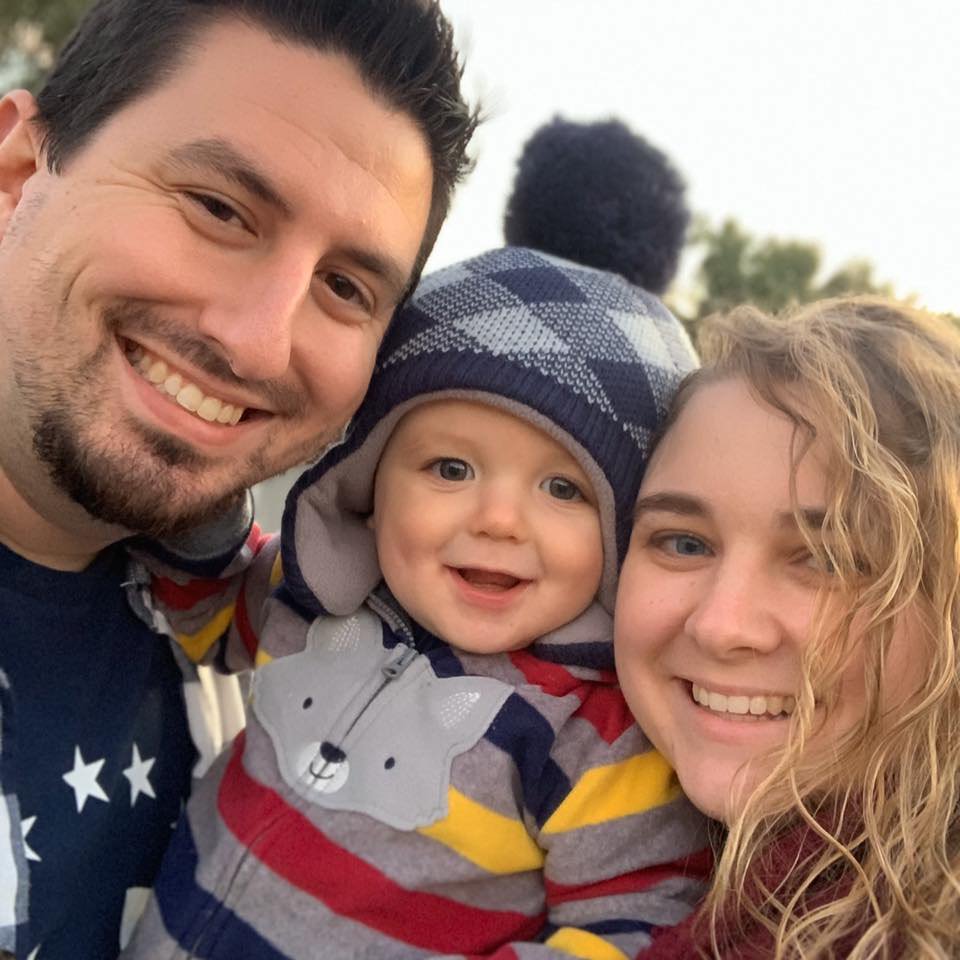 Kelsey Short - Director of Kidz First Daycare and Preschool
Kelsey Short is originally from Northwest Ohio where she was involved in the church at an early age. She moved to Columbus, Indiana after marrying her high school sweetheart, Luke, in 2011. Kelsey graduated from Rasmussen College in 2015 where she received her Bachelor's in Early Childhood Education. She has worked in Early Childhood Education for the last 12 years and has enjoyed serving at Kidz First Daycare since 2018. Luke and Kelsey were blessed with their son Grayson in 2018. Their family enjoys going on walks, baking together, and reading.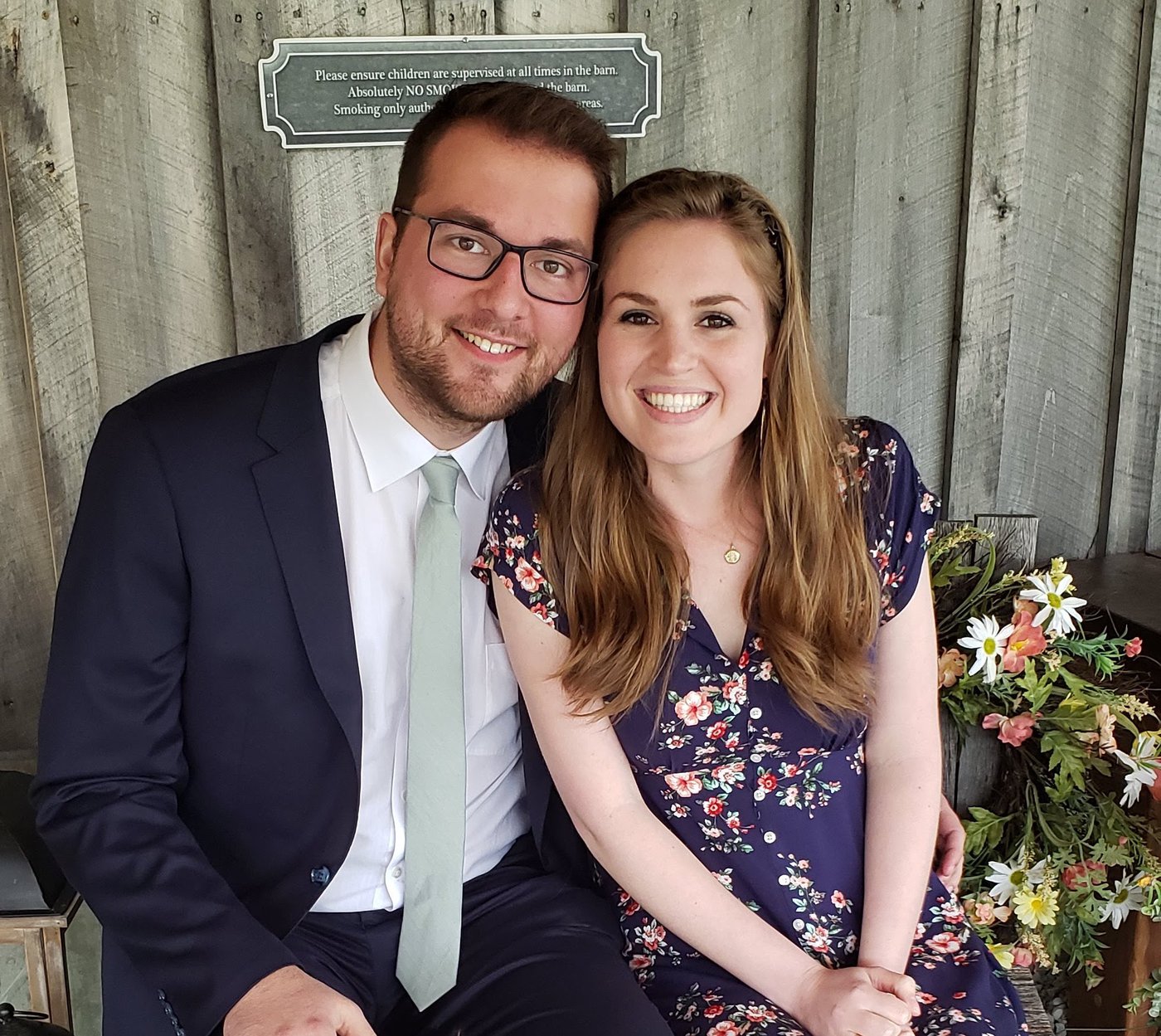 Jarren Rogers - Pastor of Community Connections
Pastor Jarren Rogers is a 2018 graduate from Trevecca Nazarene University with a Bachelor's Degree in Intercultural Studies. He is a district licensed minister for the Church of the Nazarene. Jarren moved to Columbus from Nashville, Tennessee with his wife Annie. Jarren served as a missionary for three months in eastern Europe in the summer of 20l7 and has also been the life success coach for refugee and immigrant children at Nations Ministry Center in Nashville, Tennessee.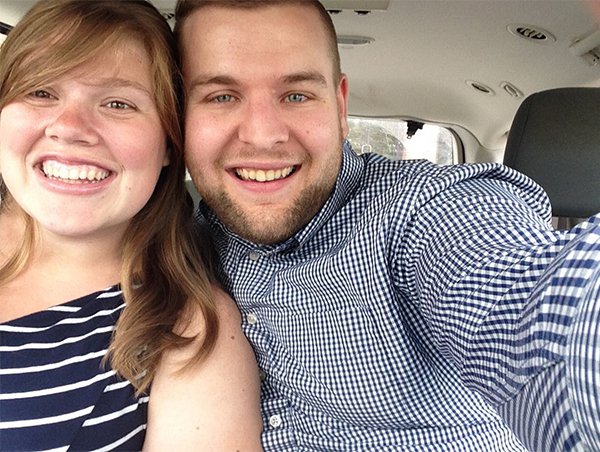 CJ Phillips - Pastor to Children
Graduating from Trevecca Nazarene University in 2015 with a Bachelor's Degree in Pastoral Ministries. Pastor CJ has enjoyed serving the Lord in various ministry roles in Tennessee, Kentucky, and Indiana. Born and raised in the cornfields of Southern Indiana, he made the decision to give his life to the Lord at the young age of 4 years old. Because of this, Pastor CJ sees the importance of God's work in the lives of children. He, along with his wife Bryanna, made the decision to follow God's call to Columbus, Indiana in 2016. They have been blessed with two wonderful children, Avery and Cohen. Pastor CJ considers himself to be an "Adventurer," and enjoys hiking, camping, and exploring the world!